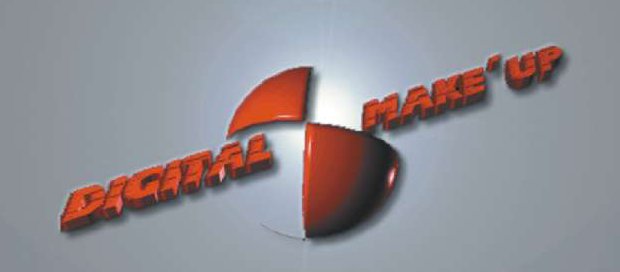 ---
Deutsch - Imprint-Privacy Policy - Main Page - News - Content

ASD - Forum - Order - APC&TCP
---
Main Page Digital Make Up CD
Welcome in the wardrobe of your new Workbench.
The new "Digital Make-Up CD" is an add-on-cd sorted by themes, with tools and utilities for embellishing and tuning the AmigaOs. There are not only assambled powerful tools, which speed up the AmigaOs and simplify the daily work - there is a lot of graphic material for the normaly grey looking Workbench, too. Additional, there is software to realise speech issue. Naturally, appropriate Speech- and Soundsamples in different kinds of formats you can find there too.Lots of datatypes, actual librarys, modern types, new commands for the C-drawer and innumerable other systemextensions will bring any Amigasystem onto the right way.
New fantastic screensavers, many iconsets for the newiconsystem or brand new glowicons will give the workbench a modern look. You can find partly unpublished software for the first time on this CD-ROM. For the new AmigaOs 3.5 we create a new extra-drawer where you can find the latest tools for the actual version. One doubleclick onto "Quickstart" and already you will be right in the middle - into the "Digital Make-Up CD" ! The "Digital Make-Up CD" is optimized for AmigaOs 3.0 up to 3.5. The mainpart of the software on this CD-ROM can be started directly.
System-Requirements:
Any Amiga with 68020-Processor, 2 MByte ChipRAM, Harddisk, CD-ROM-drive, AmigaOS 2.05
Recommended: Any Amiga with 68040-Processor + PPC-Board, 2 MByte ChipRAM, 4 MByte FastRAM, Harddisk, CD-ROM-Drive, AGA-graphic-Chipset or graphiccard, Soundcard, AmigaOS Version 3.5